Ken's Custom Antennas LLC
No Monthly Cable Bill

Lifetime Manufactures Warranty

Avalible In Louisiana, Texas, and Illinois-(Fulton Custom Installations)
iHeartRadio Media Q93 New Orleans Commercial (Wild Wayne)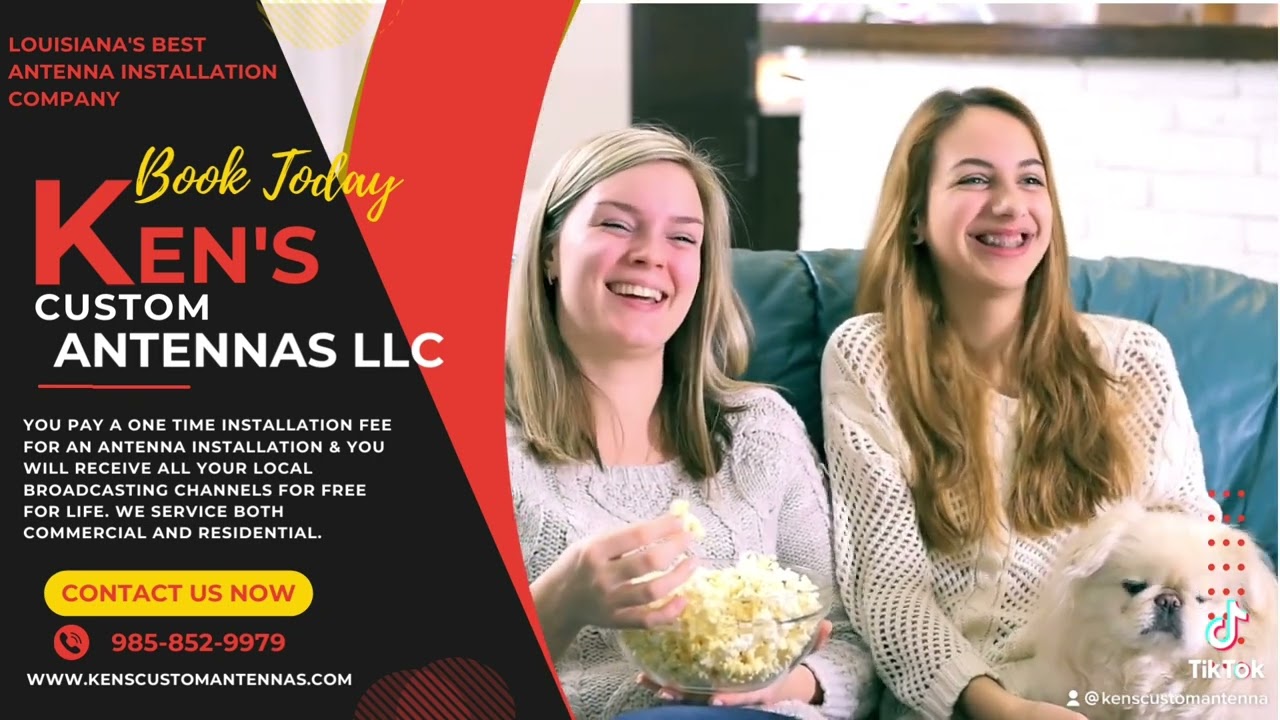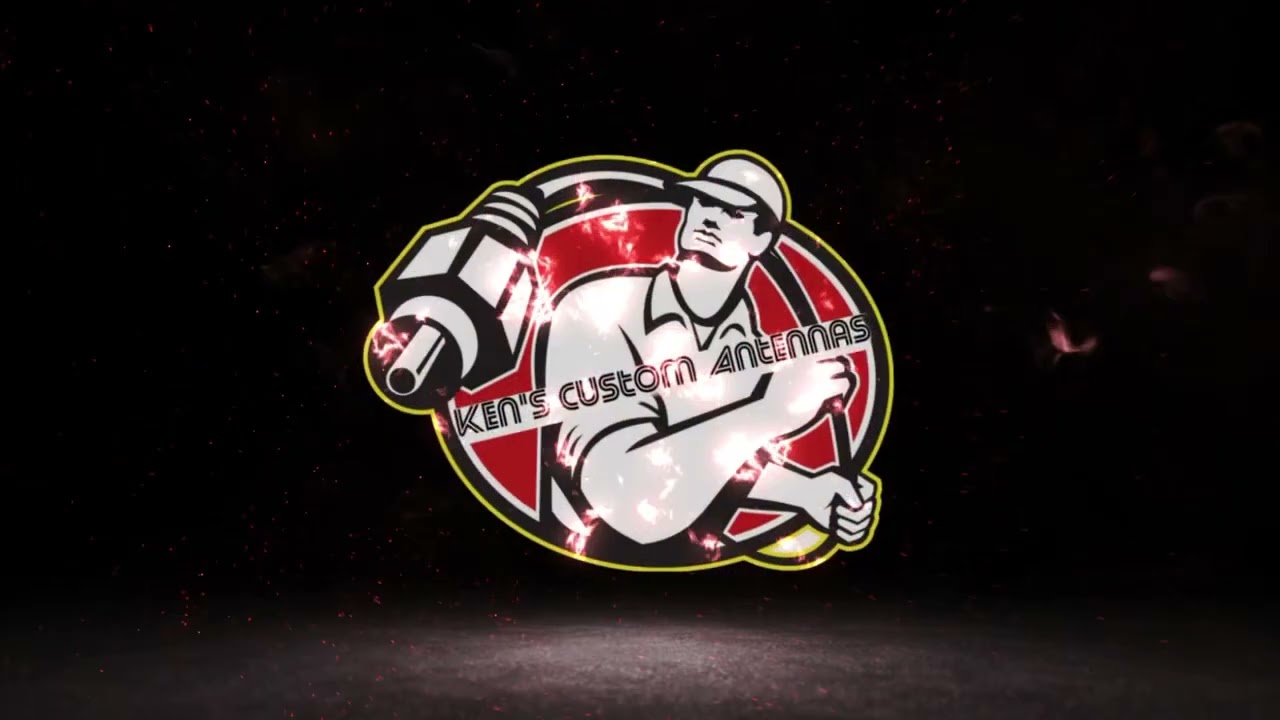 Fulton Custom Installations (Chicago Area)
Professional Antenna Services
We install TV antennas which broadcast all of your local major networks including ABC, NBC, CBS, PBS, and FOX. All customers will recieve 1 amazon firestick per household install. With the amazon firestick, you can recieve premium channels and subscribed networks.
10 years of cable experience.
Certified Company Umbrella
Fulton Custom Installations (Installs Antennas in Chicago and surronding areas).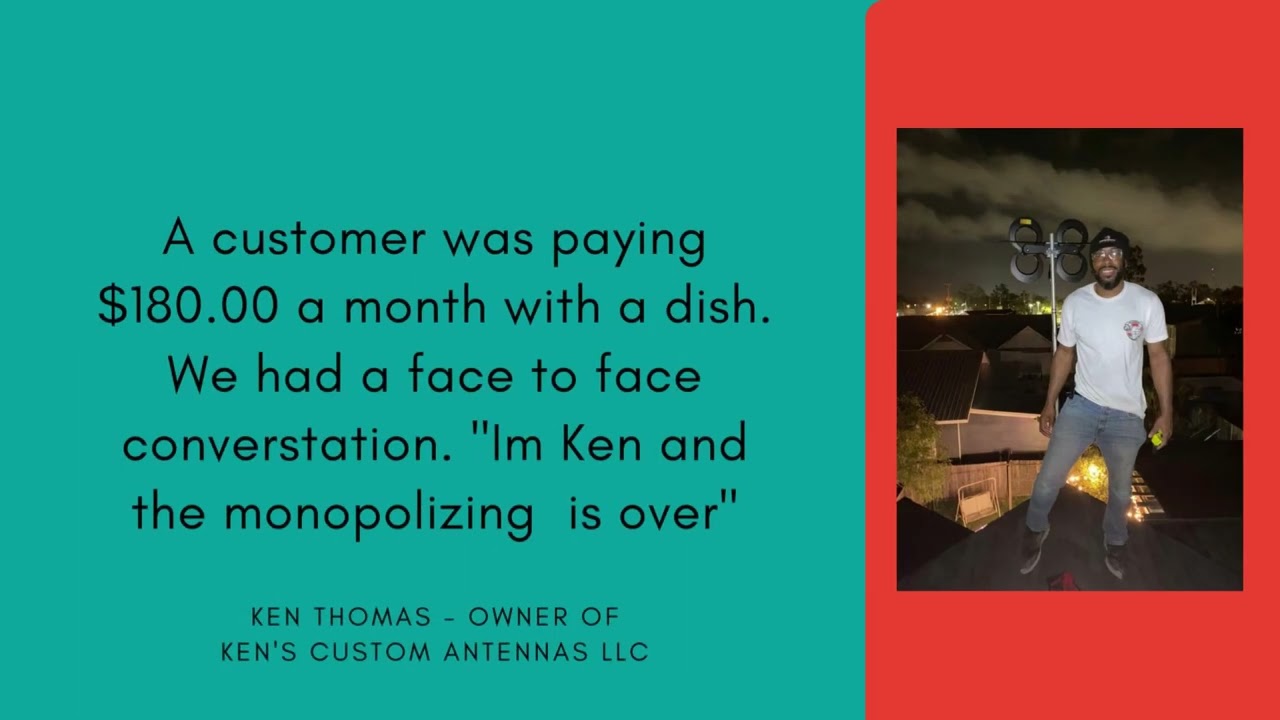 Financing Avalible With "0" Down Payment (Credit Check Required). This option Covers Antenna, Labor, and Materials. No monthly cable bill!
New Orleans Channel Lineup
Baton Rouge Channel Lineup
We run all kinds of IT services with 10 years of experience
Need expert IT help right away?
We can be reached at kenscustomantennas@yahoo.com!
Click social media icons below to view photos, customer interactions, and comments.